WHO WE ARE
Smith Chason School of Nursing is built on the foundation of drive and compassion. Together we are a team of nurses that have experienced the highs and lows of the nursing field because we have been there. We recognize what it takes to help you thrive in this career and profession and are committed to your success. Our team of faculty, staff, and leadership at Smith Chason School of Nursing provide a culture of care that mirrors how you treat your patients, with respect and genuine support. Just as you empower your patients, we are here to help you take charge of your education and your nursing career.
Our goal is to be a true partner in your success, from enrollment to graduation and beyond as you become a respected, knowledgeable leader in the field of healthcare. Through a complete all-inclusive partnership with ATI, a nationally recognized product that has been proven to increase NCLEX pass rates, fully developed skills and simulation labs with the latest High Fidelity Simulation mannequins and a variety of equipment that nurses use daily to increase our student's confidence for their in-person clinical rotations, alongside supportive faculty and staff, we are here to empower you on your journey. At Smith Chason School of Nursing, we provide you an educational experience crafted by nurses for nurses.

Our Founders
Over 20 years ago our founders, Dr. Neville Smith and Myra Chason, BS, BSN, RDMS had a dream of providing the best healthcare education to aspiring healthcare workers. Myra, a nurse for over 30 years, and Dr. Neville Smith, a board-certified radiologist who worked alongside dedicated nurses throughout his career, knew this dream would not be complete without the creation of a nursing school.
Dr. Neville Smith and Myra Chason foresaw the importance of the nursing profession and understood the educational and mindful support nurses need to succeed. Our name, Smith Chason School of Nursing, and the continuous expansion of our nursing programs allow us to honor our founder's legacy and match the drive and ambitions of our nursing students and alumni looking to advance their nursing education. We look forward to continuing to adapt and expand our nursing programs so you can be confident in your profession.
We invite you to share our celebration of the new nursing school by following us on social media! 
OUR PURPOSE
To provide high-quality nursing education for students of all backgrounds, provide genuine support in and outside of the classroom throughout their journey, and fill the growing job market with confident, knowledgeable nursing professionals.
OUR MISSION
Smith Chason School of Nursing's mission is to provide our students with a solid foundation in nursing. We are dedicated to giving our students a well‐balanced curriculum, which includes classroom instruction, laboratory training, and supervised clinical experience. Students are taught in a supportive educational environment by a highly qualified staff of professionals. We aim to produce confident graduates with the knowledge and confidence necessary to succeed both professionally and financially. Our goal is to make Smith Chason School of Nursing the preferred source of nursing education in the community.

Smith Chason School of Nursing is a division of Triad Education. Triad Education and its Colleges are nationally accredited by ACCSC, the Accrediting Commission of Career Schools and Colleges. We have campus locations in Los Angeles, CA, Ontario, CA, and Phoenix, AZ.
Triad Education is founded and operated by medical professionals and leaders dedicated to providing quality education to the next generation of healthcare heroes. Our leaders and educators at Triad know the importance of a confident, knowledgeable, nurse and medical professional because they have experienced this profession first-hand. The expansion of our name to Triad Education allows our colleges to continue to evolve and provide our students, alumni, and community the educational experience they expect from us after over 20 years of educating and need to improve the future of healthcare and succeed in their careers.
Our Faculty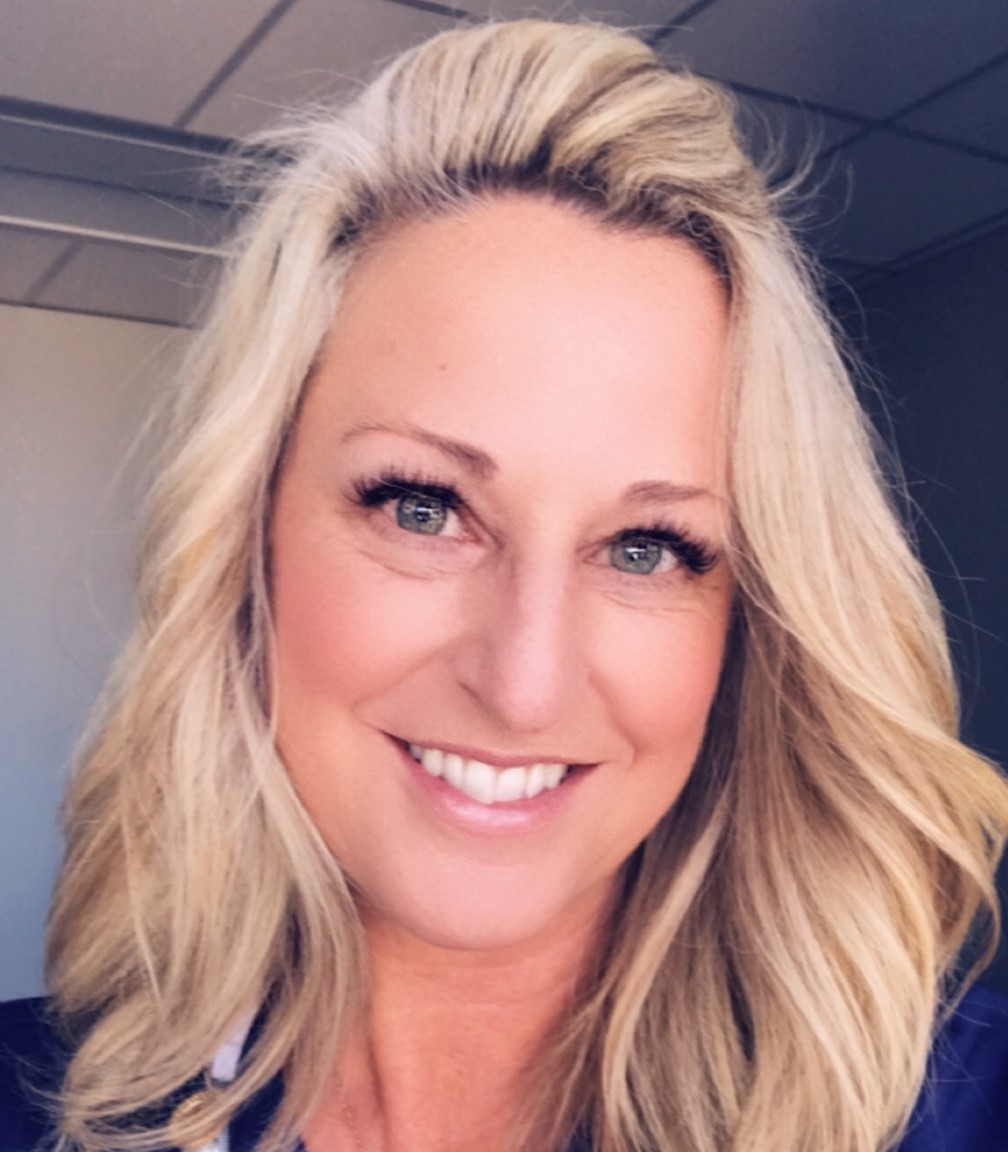 Julie Jordan, MSN/Ed, PHN, RN
Director of Associate Degree in Nursing
Julie Jordan has seen her professional life through many quarters and capacities of practice. With a bachelor's degree in Nursing, a Master of Science in Nursing Education, and over 20 years of experience in teaching and practice, she is well equipped to lead Smith Chason's School of Nursing as the Academic Dean. Julie holds expertise in advanced cardiac and pediatric life support skills, and essential life support services. She is well versed in nursing simulation and integration of theory into practice. Julie has travelled across many fields of healthcare within the past two decades. Along the way, she has also acquired a wide range of leadership and management skills. With these skills, Julie has contributed to the creation of the curriculum and standards for the brand-new Associate Degree in Nursing program (ADN) program at our Los Angeles campus. She has made it a priority to ensure that each curriculum and training program emphasizes effective learning and practice.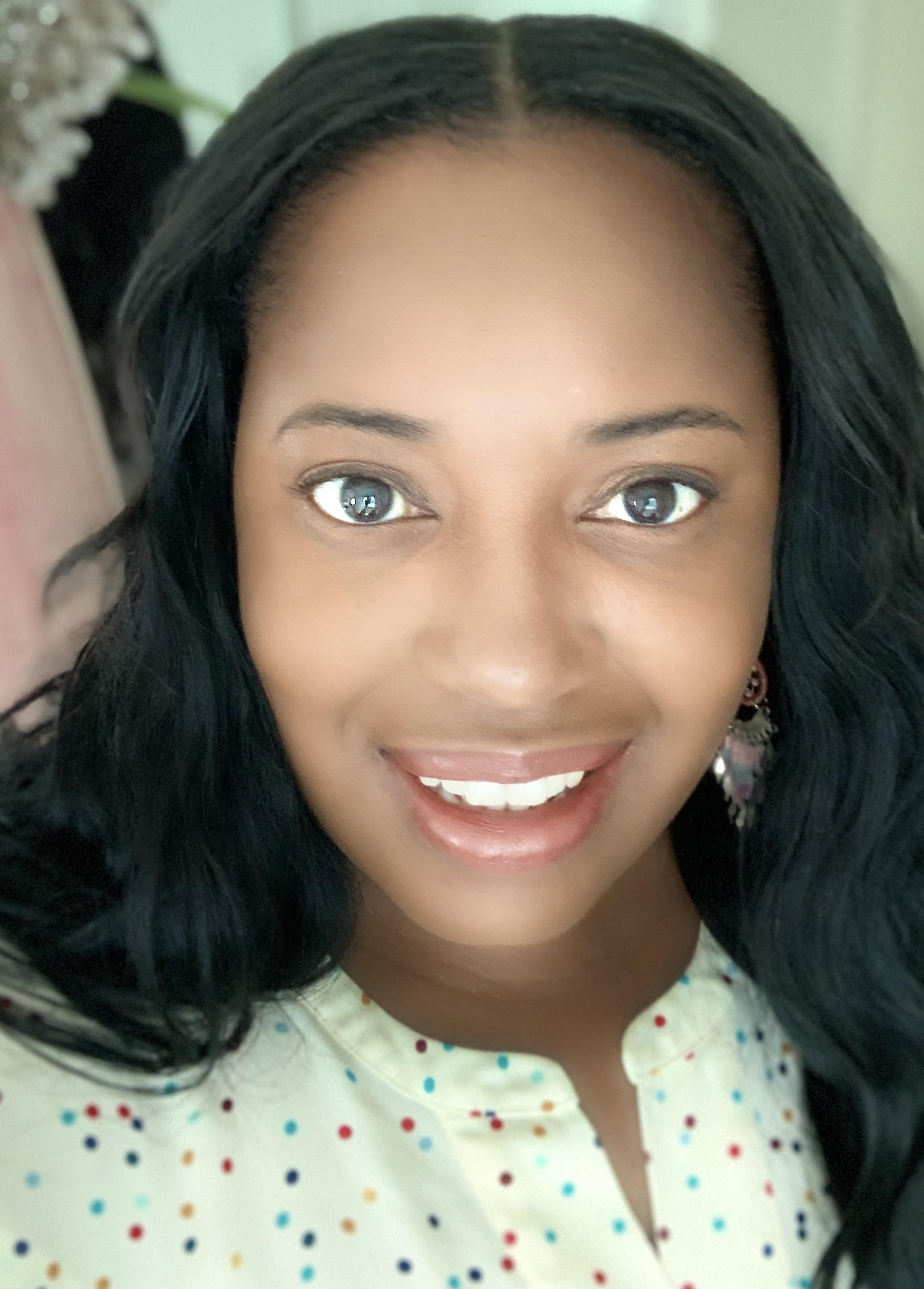 Alicia Lamour, MSN-Ed, RN
Director of Vocational Nursing - Los Angeles & Ontario Campus
"I enjoy working with students and helping them succeed in their goal of becoming a nurse. I am very excited to be a part of a great organization with the same goals." Alicia Lamour, originally from New Jersey, moved to California 13 years ago to pursue a career as a travel nurse. She received her BSN from Rutgers University and an MSN from Phoenix University. Lamour has a wide range of nursing experience including Med-Surg, Telemetry, Heart Failure, Mental Health, and Performance Improvement. After being a nurse for 18 years, Lamour found a passion for Nursing Education. She will be a great addition to the Vocational Nursing program.