Happy Thanksgiving Smith Chason! All Campuses are Closed Nov 25-26, 2021
Happy Thanksgiving from Smith Chason School of Nursing! As a friendly reminder, all Smith Chason campuses are closed Thursday, November 25, and Friday, November 26, 2021, to allow our faculty, staff, and students to spend the holiday with their loved ones. We hope all of you take the time this holiday to reflect and show gratitude for the amazing family, friends, colleagues, loved ones, and support systems surrounding you. At Smith Chason we are grateful for the amazing team of faculty, staff, clinical partners, alumni and students that keeps Smith Chason moving forward. Thank you to each and every one of you!
Smith Chason + WCUI Phoenix Gratitude Campaign
As part of a campaign to share gratitude our Smith Chason Phoenix campus along with our sister college, WCUI School of Medical Imaging asked our faculty, staff, students, and WCUI + Smith Chason alumni what they were grateful for this year. Read below to see what they said!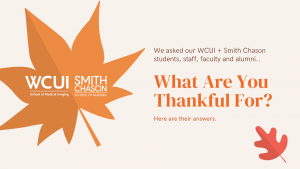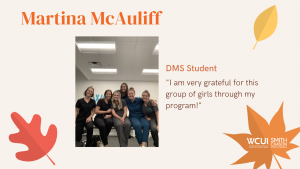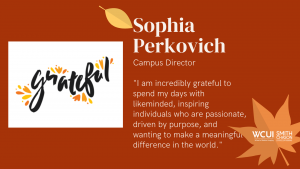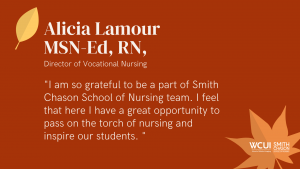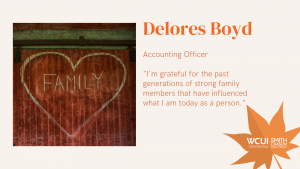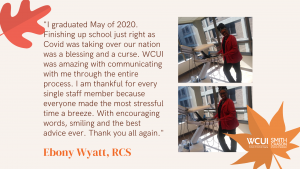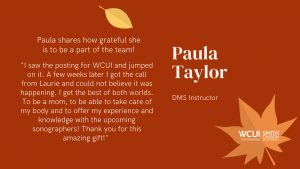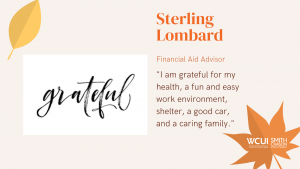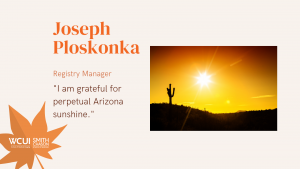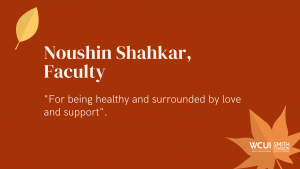 Smith Chason + WCUI Ontario Thanksgiving Luncheon
Our Ontario Campus recently held a Thanksgiving luncheon in our atrium along with our sister college WCUI School of Medical Imaging to celebrate the hard work our faculty and staff have put in the past year. We are so grateful to this wonderful team for supporting our students, alumni, partners, and each other.
And a big congratulations to Kiara Littlejohn our Nursing Administrative Assistant who won the basket giveaway raffle! Congrats Kiara! 🎉(Pictured first)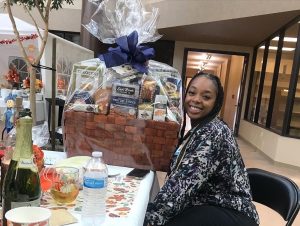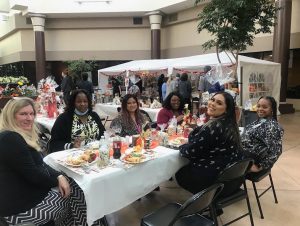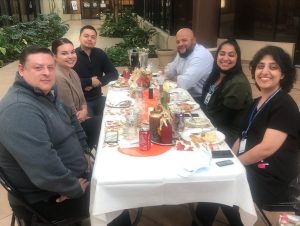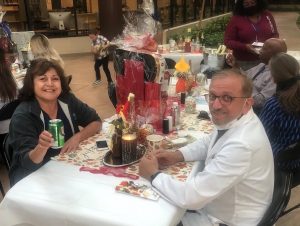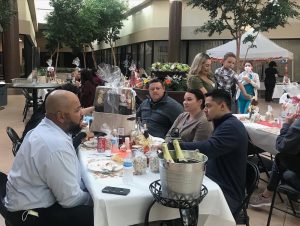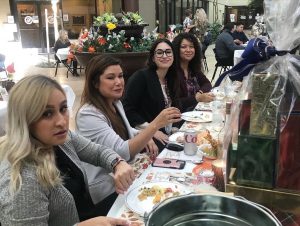 Happy Thanksgiving Everyone!