Smith Chason maintains the highest educational standards, and we know that's why you're here. Because you care about your career, your patients, and your communities. The RN to BSN Nursing program is a bachelor's degree completion program delivered in the classroom, taught by master's level faculty, using books written by leaders in the field, with a teaching style that is interactive and engaging. On-site tutorials and hands-on learning assist and prepare our students for a successful BSN career in nursing.
Currently offered at our Ontario Campus.
WHAT YOU'LL LEARN
Graduates of the RN to BSN degree completion program:
Demonstrate leadership skills that incorporate organizational theory and healthcare trends to advance nursing care.
Educate future nurses and other healthcare professionals on the health needs of today's society and how to improve and implement healthcare system changes.
Demonstrate critical thinking, conflict resolution, and systems analysis skills in clinical settings.
Critically evaluate research findings to develop an evidence-based nursing practice and to deliver high-quality and safe patient care.
Describe the ethical, legal, and cultural considerations of alternative therapies under the direction of physicians.
Be eligible for managerial positions in the full continuum of healthcare environments.
Acquire comprehensive skills for lifelong learning.
---
The RN to BSN program requires completion of 180.50 quarter credit hours. Of these, 90 quarter credit hours are awarded (transferred) from the prior associate degree in nursing, and 90.5 quarter credit hours must be completed at Smith Chason. Other credits from higher degrees of related study may be considered.
ONLINE PROGRAMS
Due to COVID-19, Smith Chason wants to ensure your education journey isn't interrupted, and for that reason, we are now bringing our engaging classrooms, labs, and NCLEX preparation directly to your home. Online learning and simulation are now available so you can continue your nursing education online and become the nurse you want to be.
Our Admissions and Financial Aid team are bringing the enrollment process to you! To guarantee the safety of you and our staff, Smith Chason has virtual appointments available so you can learn more about our nursing programs, funding your education, and complete the enrollment process.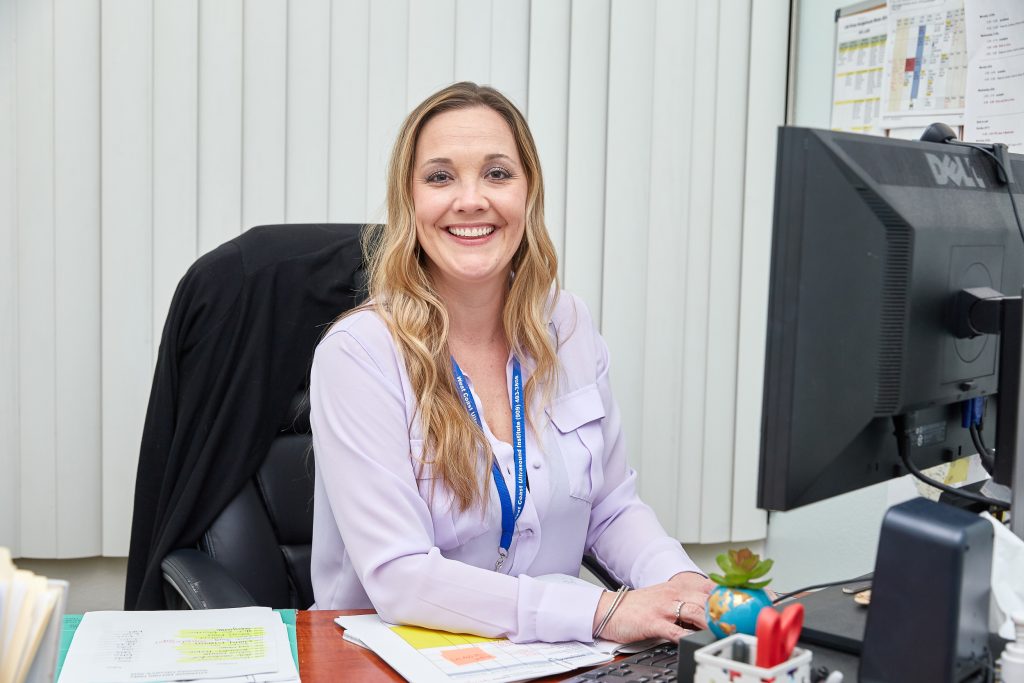 Why Smith Chason is the #1 Choice for Your BSN:
Interactive and engaging teaching style
On-site tutorials
Affordable – Scholarships and Financial Aid available to those who qualify
Flexible schedules
Interact with other RNs in the classroom to build your network
Real educators, engaged learning, real value
TAKE THE NEXT STEP
You are ready to advance your career and to empower your future. Find the information you need to apply to the Smith Chason School of Nursing on our Admissions Page or connect with our admissions team by clicking the button below and they'll help walk you through the process.